Somebody I Used to Know
March 8, 2012
Where's the somebody I used to know
The person I watched grow
What happened?
Where'd you go?
Did you change your name
You are no longer the same
Did you trade in your friends and family
For fortune and fame?
I honestly don't know you anymore
It was you we used to adore
You walked out and never looked back
Never again did you walk back through the door.
You used to be kind and sweet
Used to speak to everyone you meet
Encouraged others
Always stood on your own two feet.
Now you're mean
Your life isn't what it seems
The old memories
I hope we can redeem.
I'll find you before you go
Our love will grow
And once again,
I'll have the somebody I used to know.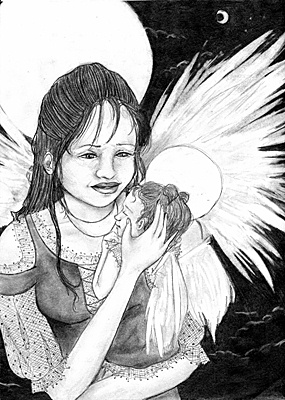 © Danielle S., Buffalo, MN