I Lost It
March 8, 2012
I lost it.
I am irrevocably in love.
Nobody can make me laugh,
Make me cry, the way that you can.
I hold you tight during the night.
Forever, together our souls are linked
I will always love you.
Together, forever, you will stay
In my heart you are.
Even though the words seem wrong
They are continually coming
Like a landfall, I lost it.
I met you in my illusion
My heart beats for only you.
I have many more miles
This journey seems so long.
The pain is relentless.
But there is no backing out
Then, I lost it.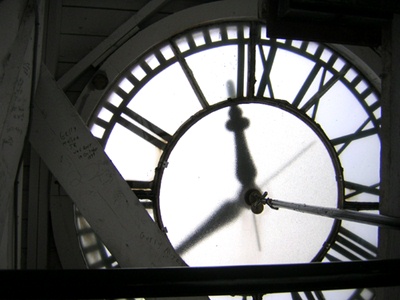 © Tatyana Z., Norwood, MA