Will I Go To Heaven?
March 4, 2012
I asked my mom, if I would go to heaven.
She said, all princesses go to heaven, im sure they have rrom for a queen.
But mom, I killed dady.
Wait..what?
Mommy, I killed dady with the gun he gave me.
Well then honey, I dont know if your going to heaven?
But mommy I thought they had room for all queens?
Honey, do you want to find out?
(Pow Pow Pow)
See you in h***, honey.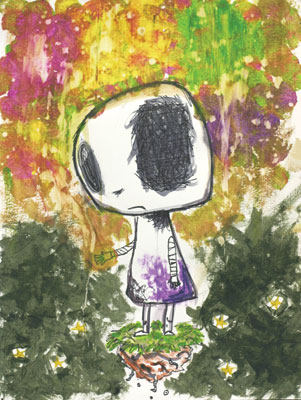 © Ashley W., Port Charlotte, FL