Just You
March 6, 2012
Behind that door was me,
Cause we thought we could never be,
But I'm so glad your here today,
Cause I didn't want to go our separate ways.
I ask why, where did you want to go?
Did you change your mind because I screamed no?
I love you,
But you don't have a clue.
Lets just enjoy our time.
For now your mine.
That's the way it should be.
Just you and me.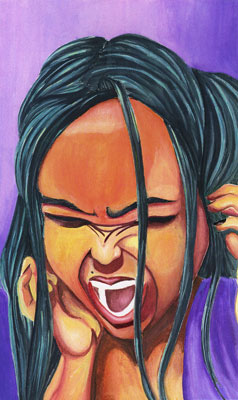 © Kriztille J., Briarwood, NY