Still Standing
March 6, 2012
Worry,
It eats my inside.
Pain,
Its best friend.

Go hand and hand,
To make me fall,
But still,
Still I stand.

Attacks through School,
Attacks through Friends,
Attacks through Family,
It never ends.
But,
Yet still,
Still I stand.

I am a soldier,
That cant be beat,
Pain, I feel,
And worry ,no defeat
But, still I stand,
With hopes and dreams.
Never giving up.
(Not letting them win).
I am here to stay.

HERE I STAND.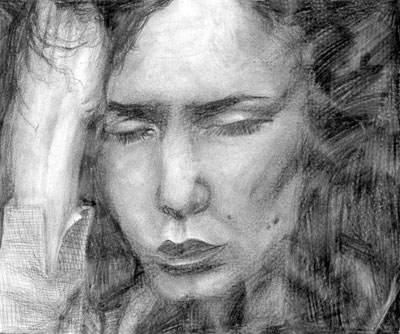 © Fallon K., Baldwin, NY