Instead of Me.
March 6, 2012
It was always someone else.
It could never be me.
She always got what I wanted.
I got what noone cared for.
She got true love, and I got failed relationships.
She got the perfect guy,
and i got the heart break.
She gets eternal happiness,
and i get depression.

Instead of me,he chose her.
Instead of me, she was better.
Instead of me,she has all the qualtiies a guy wants.
It never could be me.
someone else was always better.
I will never be good enough in comparrison.
Compare me to her, and you will understand.
Instead of me, she always wins.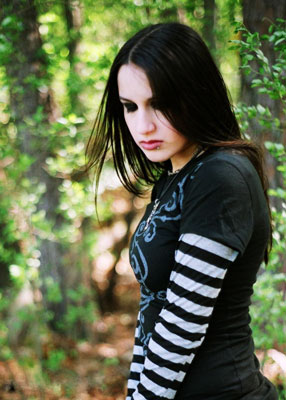 © Rebecca B., Marietta, GA