Education
February 24, 2012
He learns from the teachers.
Men with degrees,
Something called 'life experience.'
Whatever that might be.
He speaks, writes, reads,
Based on instructions and their rules.
Missing out on their 'life experience.'
Never realizing To Learn:
Verb -
To gain knowledge.
(Encyclopedias educate.

As do teachers.)
This boy becomes a man
Finally,
Old.
His learning ended with a slip of paper.
He dies.
Uneducated.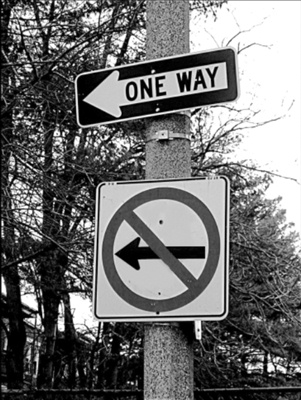 © Maria B., Boston, MA