A Heartless Sin
March 1, 2012
Cannot take back,
The heartless sin.
But only move on,
And be forgetful of it.

From the dim light,
That shines within,
Searching through the pain,
A slight beauty could be found.

Lines that were spoken,
And actions that were played,
All seemed to be written,
For this to take place.

A test to both,
That would enforce regret,
In the two minds,
And be forced to question, why?

A heartless sin,
That was completed,
Will never be,
More than that.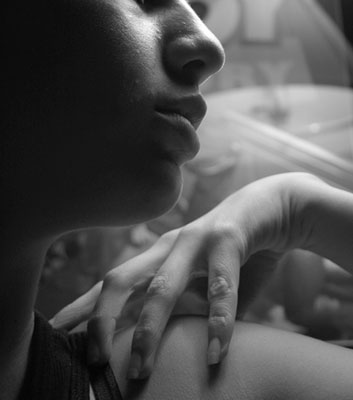 © Rebecca B., Santa Clara, CA