Have you noticed?
February 27, 2012
Friends or not?
That's a question I've asked myself a lot.
We used to talk and have fun
But now that's all said and done.
We've grown apart.
Have you noticed?
Or am I the only one who knows this?
It seems like you're in your own little world
One built with different friends, priorities, and realities
Do you even realize how much the distance has stretched?
Because to me it has been permanently etched
on a grain of sand in time and space where it can never be erased.
Will this friendship last?
I do not know.
I won't look in the past.
I'll let it go.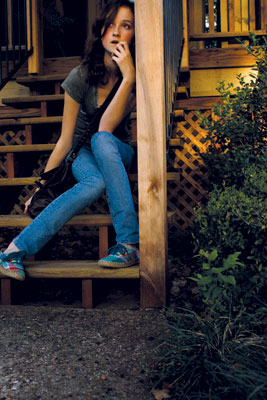 © Alissa H., Double Oak, TX