Swallow Me Up
February 12, 2012
Tattered and worn out like a good book.
A heart once new and whole,
Now laying there threadbare and all alone.
Pieces of it are scattered around the room.
I bend down to try and put back together the puzzle of my heart.
It doesn't fit right.
All I'm left with is a gaping hole that swallows me up.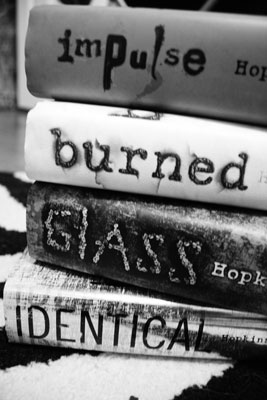 © Bria B.