Left Behind
February 19, 2012
You promised you'd stay through the night.
You told me you wouldn't take flight until morning light.

I was left to cry, I'd been left behind.
I thought that he loved me but he left me for dead.

He left no good-bye, no I love you.
All he left behind him here was a young girl with no reason to live anymore.

I wanted to die, to be with him again.
More than anything I wanted him back.
His laugh,his smile all the little things that I miss so much now.
I wanted my friend, I wanted him back again.

He took my heart with him, I couldn't follow.
I was alone, left to roam as just another child that Death had left behind.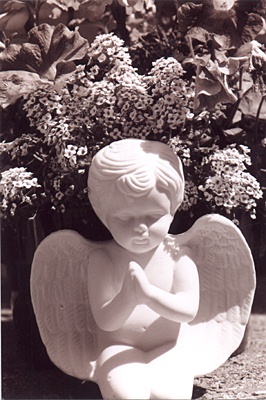 © Laurie T.,Hopkinton, MA