Inside And Out
February 13, 2012
You are black and white.
I am red.
You are bone and chalk.
I am blood.
You hate me because I'm different.
I know you just hate that you're not.
You blend with the crowd that you follow.
I stand out.
You ignore what you don't understand.
I embrace it.
You're not perfect.
Neither am I.
Too bad it doesn't matter.
Cause' you're scared to cross the line.
And make a friend.
Because I'm odd.
Inside.
And out.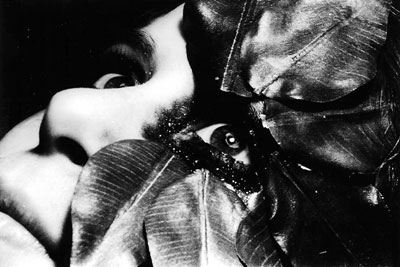 © Marissa S., Westminster, CO