I will not go down easy
February 17, 2012
Try with all your might,
I will never lie down without a fight.
Kick my legs out,
I will rise again to face the battle.

Push me to my limits,
I will push back even harder.
This rose has thorns.
Be the man you say you are,
Let's go toe to toe.

I am without fear, are you?
I stand my ground, will you?
When I am knocked down I get back up
Can you say the same?

You say you can
Let's put you to the test.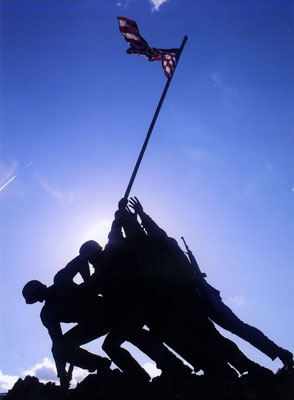 © James M., Glendale, AZ