You're Still Here
February 16, 2012
I can still hear your voice
in my head- I have no choice.
I think about you all night and day
as if there is no other way
to get you out of my head
so that I can move on with my life.
I don't want to see these images in my mind
with you and all your irresistible charms.
When I see you I want to run before you notice
I am standing there right in front of you.
I see the look on your face like you don't care
about me or what we used to be.
You're still here
and that's my biggest fear.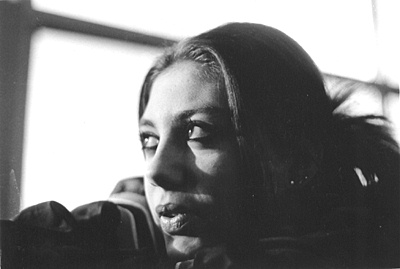 © Michael C., N. Massapequa, NY