Love Line
February 20, 2012
My eyes were a
trembling glass
waiting for the tip, tip, timber.

But you held me;
a net in the ocean;
a hand
to lift me from
a sea of legs;
a candle of
everlasting wick
keeping my flame bright.

I let the wind guide me
floating
along
like a kite
to a child's Saturday string.

Right back to you;
took me
right back to you
every time.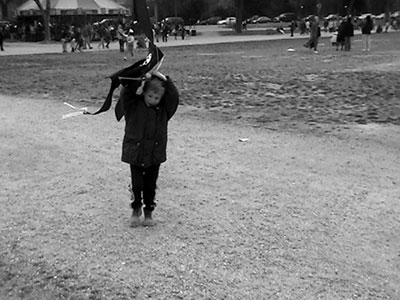 © Nina S., Arlington, VA