I don't know why...
January 20, 2012
I don't know why...

My eyes light up when you enter the room
My heart wants to believe everything you say
A smile appears when you are there,
I trace your steps from night to day.

I love the way you make me laugh
For absolutely no reason at all,
I run down the stairs toward my soul
But can't get through this invisible wall.

I believe that you will see my love
Some day you will come for me,
I will wait from now till then
And from then 'til eternity.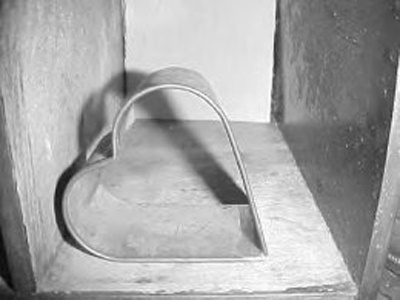 © Liana D., Somers, CT