think
January 17, 2012
think
the boy
in your home ec class
could be your husband.
think
the day
you never thought twice about
could one day be your childs birthday.
think
the shirt
with the ugly brand name label
could make a homeless persons wardrobe.
think
the line
you drew on your paper
could turn into a masterpiece.
think.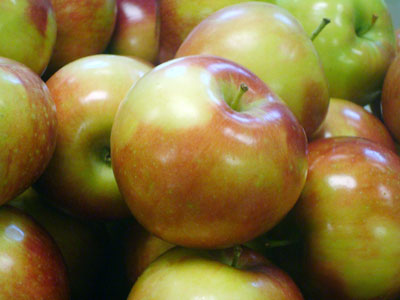 © Jorie S., Scio, NY