racing
January 17, 2012
boom boom
your heart pounding
boom boom.
waiting for that final moment,
you hear it
bam! bam!
the gun shot
jumping up
running, running
barely noticing the wind stealing you,
adrenaline taking over.
faintly hearing the crowd,
calling
cheering.
that split second
eyes shut
sweat pouring
panting
praying
you cross the ribbon
you fly
you won.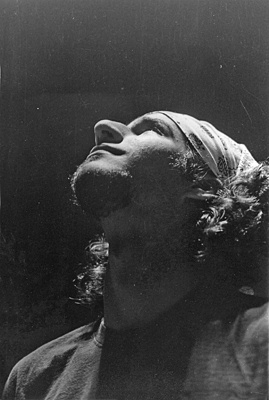 © Luke Z., Westport, MA