My Broken Heart
January 17, 2012
My heart for you is rotten.
My lips for you are chapped.
You broke my heart and left me die.
For you, my lips will never cry.
I speak to you from my broken heart,
Which was once filled with love.
My eyes will always cry.
My lips will never dry.
When she says she loves or hates you, think of me.
I'll be waiting here, right where you left me.
Don't stop now, don't turn around.
If you come back now, I'll be on the ground.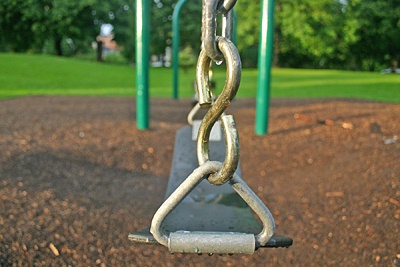 © Faith E., Albany, NY