I will love you forever
February 9, 2012
You told me that you loved me,
I felt my legs get loose,
I never thought this could be,
I tried to find an excuse,
But it was already late,
I loved you so much,
I knew you were my soul mate.

Every time I'm with you
The whole sky turns blue
My heart starts beating faster and faster
Thump, Thump, Thump, Thump

If only you knew
If only you had a clue
That boys like you, there's few.
I promise I will love you forever,
Because love lasts long.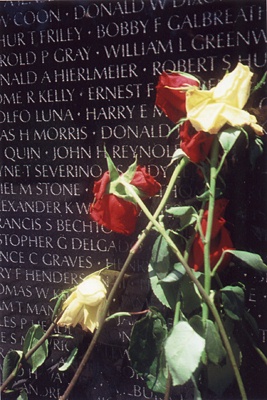 © Justin R., Angola, IN