From the Outside
February 8, 2012
What else can I do?
But sit back and watch you -
slowly killing yourself.
I bite my tongue -
Because I lost the right to criticize,
When I walked out the door.
And I can't stand to love you anymore.
I wish you could see,
the pain you're causing me.
But then again,
my tears never have stopped you.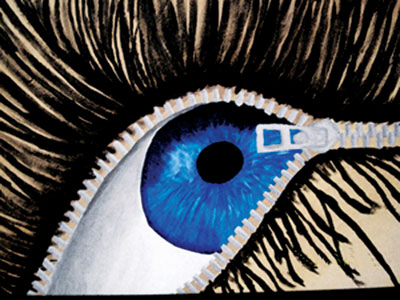 © Brad S., Lecompton, KS