Always There Pt.1
February 8, 2012
Everything is bitter;a cut in your mouth
yet you are quiet;like a mouse.
Tell me now if you love;or are you scared...i feel like i am.
I try my best to forget about you .
somehow your still here.
i can't bare to your face;those feelings re-occur.
I bellow my head and soft tears fall;soaking my shirt and all.
i felt love too..but was never was happy;happiness wasn't there
Now look where we stand;next to each other in peace;friends again at last..
then i woke up from that dream.
Facing reality my only nightmare
next to my mother's sadness
sitting beside my heart shattered upon the ground
cause i broke it; i delft with my loss however i want a re-battle
not to win you back
but for us to be the friends i know we are and will always be.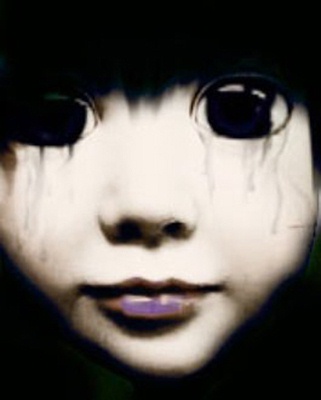 © Stephanie C., Gaithersburg, MD