Invisible
February 4, 2012
Look into a crowd
And you won't see me.
Your eyes can wonder for days
But you will never notice me.
I wouldn't blame you.
No one ever does.
My potential is overlooked
My talent is avoided
MY voice seems to be muted.
No matter how loud my screams are
They come out as whispers.
Can't you see me?
Don't you see the pain in my eyes?
I blend in with the background.
You could never point me out from a crowd.
You and everyone else
See me as no one.
I am invisible.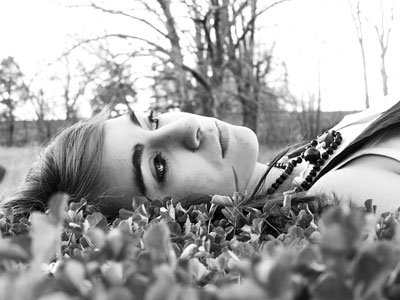 © Jasmine R., Bourbon, MI