Hurt Me or Comfort Me? YOU Choose.
February 4, 2012
I would rather bare the agonizing pain,
as the result of-truth of your mistakes,
over,
Pumping my heart full of lust,
Psyching my soul to believe it was true love,
With thy painful  lies,
 Yet,
In the end,
The choice  is yours,
 I am over it,
Thus proven I'm doing ten times better,
I shall promise you one last thing, 
My Love,
You'll be the one suffering in agony,
Such as the treacherous burden you forced upon my being.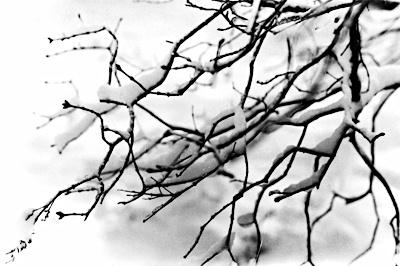 © Lindsey D., Marblehead, MA