R. I. P.
February 4, 2012
The "forever"s were your
Biggest lie.
The "I love you"s came
next.
When you say "I really didn't
Want to"
Are you being honest?
That time a few days ago,
When I was told you
Might, did you answer
Me with what
I wanted to hear?
Are you faking it so
You don't seem bad?
I love you forever,
But that forever ends right now.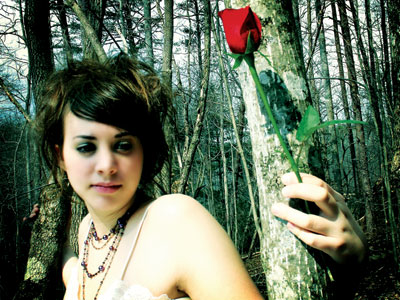 © Michelle B., Blairsville, GA