Looking Back on Yesterday
February 3, 2012
You told me that we would be forever
That nothing would break us apart
But now that we are no longer together
The only think that is completely shattered is my heart.

Those days I wished would never end
Soon came to a devastating close
Sadness and heartbreak began to descend
All my hopes and dreams flew up in smoke.

Now every time my cell phone rings
A little glimmer of hope runs through my veins
The ringtone dedicated to you ceases to sing
As tears and hatred burst into flames.

We never speak nor do we talk
The times comes when we must move on
Your chapter has ended in my book
My only memory of you is through a song.

Looking back on yesterday
All the tears and sorrow drift away
I am now where I'm supposed to be
Without you and you missing me.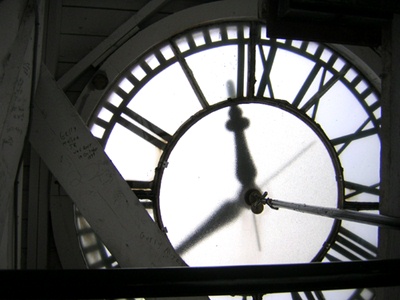 © Tatyana Z., Norwood, MA