Its what I am used.
February 5, 2012
Here I sit centered by the tv,
Family all around.
The game is starting up,
Then I remembered exactly why I don't like the superbowl.
And do all at the same time.
It brings us together as a family,
but I don't understand it all.:/
I love being around them.
I am an outcast though.
Sports have never been my thing.
But I want to learn to fit in with my own family..
That maybe the sadest thing ever.
Not fitting in with who yo always should.
Here they sit all excited about,
the game and I am in the midst with a book,
I am the bookworm.
With no place here.
I try to take interest.
But I can't make sense of any of it.
I know I don't belong.
Its a feeling I am used to..
Its what I will always be like..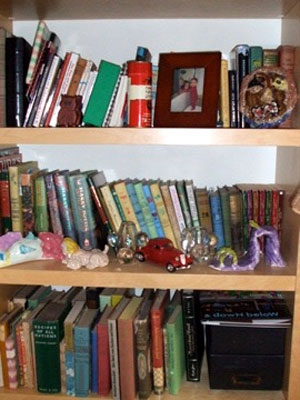 © Nina M., San Francisco, CA