Collection
February 2, 2012
One Wednesday in December
he took his person to me like
a saw,
cutting past the inner fruit,
spilling ripe and sticky as
warm wine.

I was a butterfly for his collection;
wings spread wide and
stuck with a pin to the
board.

Cello tremors ran through my
hips while he
was flying;
breath serrated like
a butter knife, I was spliced
inside out.

But every little boy
outgrows his bug collection
some day.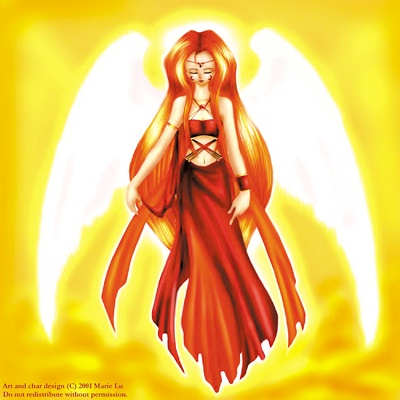 © Marie L., Sugar Land, TX