The Darke Wind
February 7, 2012
The dark wind blows and blows
on and on with wrathful blows
lightning strikes high and low
the dark wind blows and blows.

The storm is gone and no more remains but still the dark wind wails and moans
stealing light, breaking homes
on and on the dark wind blows.

For seven days and seven nights
the dark wind blew
but on the eighth,
light re bloomed
but all until the next dark moon.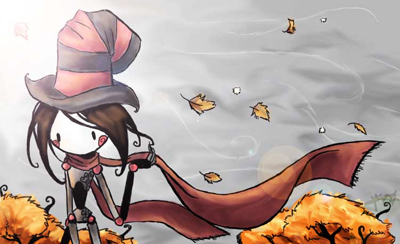 © Kirsten K., El Segundo, CA