one of these days
February 7, 2012
The sun and moon hang above me.
Leaves tackled my body.
The rain plants soft kiss my skin.
The light dances around me.
The wind pulls at m hair.
I felt the shadow eat away at my feet.
YOUR NOT WELCOME HERE.
I felt the shadow curling itself around my knees.
YOU DON'T BELONG HERE.
The shadow tightened around my legs.
YOUR WORTHLESS.
The shadow crawled onto my stomach.
FREAK, WIERDO, UGLY, STUPID.
The shadow pounded on my chest.
UNNATARAL THING.
The shadow hugged onto my shoulders.
YOU DON'T DESERVED TO LIVE.
The shadow slipped onto my arm.
YOU DON'T DESERVED LOVE.
The shadow engulfed my hands.
YOU DON'T DESERVE HAPPINESS.
The shadow claimed my neck.
YOU DESERVE TO BE ALONE. YOU CAN'T HAVE. YOU DON'T BELONG. NO HAPPINESS NO LOVE NO LIFE. YOU'RE A FREAK, WIERDO, UGLY, STUFID UNNATURAL WORTHLESS THING.
The shadow drove into my head.
Blocking my mouth.
Blinding my eyes.
Filling my ears.
The light danced closer.
The light it knew the truth.
THE LIGHT, THE SHADOW, THE ONE STACK INBETWEEN.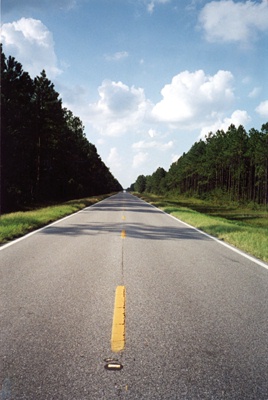 © Amanda M., Coventry, RI