I'm Not Easy
February 7, 2012
I have a tendency of thinking too deep,
Of speaking too much-
When I choose to speak-
And I must admit- I'm not too awfully sweet.
I have a disposition for opposing peace,
And a charisma made for despising war,
And my mind is so large
I have multitudes within me.
My eyes flaunt youth,
But my soul shelters the deepest caducity.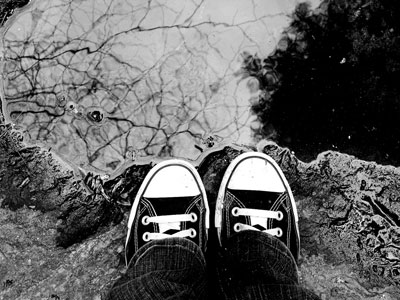 © Michelle B., Blairsville, GA