not you.
February 6, 2012
you had your chance,
excuse me so i may do my happy dance.

he is so much better for me,
it's so clear for anyone to see.

i'm actually happy now,
if only you could know.

i love everything about him,
i'd do anything for him,
even go out on a limb.

so i'm saying good-bye & closing the door.
so say it back & maybe you won't hurt anymore.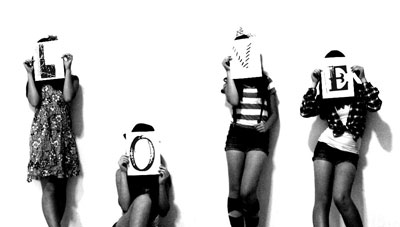 © Yoko K., Madison, WI