i miss you much.
February 6, 2012
i never expected for you to die,
i never got to say good-bye.

i really miss you much,
even though we fought & such.

i wish you were here,
i'd tell you how i miss you dear.

when i heard the news i cried,
i think a little part of me even died.

for i wish i could go back,
now in this family there's a crack.

i wish you were here still,
that would be the best wishing pill.

one day we will meet again,
so untill we meet again old friend.

i will NOT forget you,
& i will always think of you.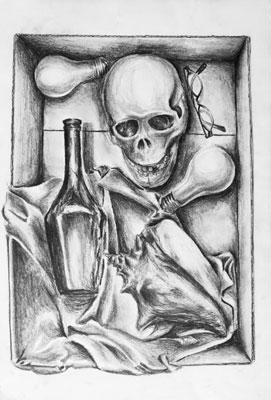 © Karen S., Norwalk, CT