R.I.P. Etta James
January 22, 2012
You were my Idol,
Etta,you were Adele's favorite singer,
now may you rest in peace,
for your acomplishments,
up in a better place.
No one can replace you,
you were gold,

Rest In Peace My Beloved Etta James!
I will pray for you
and keep you in my memories,
Forever and Ever!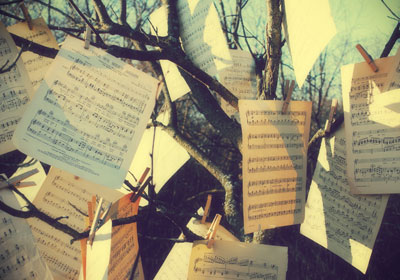 © Olivia E., Alto, MI