Outcast
February 1, 2012
The flower that never bloomed
The smallest tree in the forest.
The bulb with the faintest lighting.
The painting with the least attraction.

The thinnest book in the pile.
The least appealing house down the road.
The old fading photo in the album.
The crooked mirror on the wall.

The cracked window of a wealthy mansion.
The movie with the saddest ending.
The color not found in a rainbow.
The difference in the same.

The last voice to be heard.
The last gaze to be locked on.
The last smile to be shown.
The last breath to be taken.
Hi, I'm Outcast.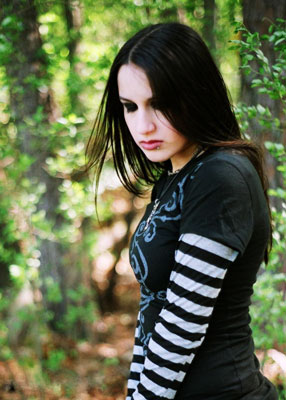 © Rebecca B., Marietta, GA