Party at Midnight
January 31, 2012
Lights are on, voices heard,
the perfect atmosphere.
Smiles shine, jest are told,
laughter fills the air.
Red pyramids built,
with no slaves in sight.
Sharpshooters at a distance,
with the absence of a fight.
rolling up with all our friends,
like forever starts tonight.
You call us delinquents,
you're probably right.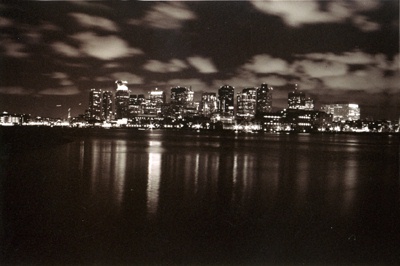 © Hoang P., Rochester, NY