Immature
January 30, 2012
G-Good golly! Such a silly thing to do.
R-Raunchy goop covered my belongings.
A-Absolutely makes no sense at all.
P-Perfect time for me to explode.
E-Excessive amount of anger torwards the culprit.
J-Juice of the grape does not belong in the locker.
U-Unneccassary this was to do.
I-I will never be involved in such endeavors.
C-Culprits of the grape juice incident shall be punished.
E-Everyday a new surprise awaits in my spectacular locker.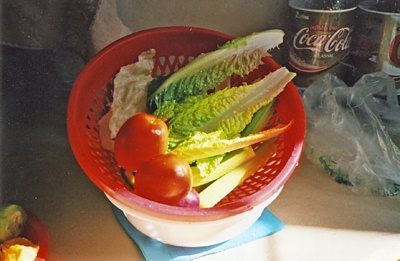 © Amnah R., Mandeville, LA