Stressed Out
January 24, 2012
I come from Belleville NJ; it's fun and sometimes corny.
There are many kids that can become your friend, as people get older
We start realizing we're falling apart. After starting to come to
St. Benedict's Prep, I haven't seen my friends, they have drifted away.

I think I might go crazy; I am losing my mind! My small patience
That I have I just want to see my friends again. Stop beating my heart,
My eyes are going to die. It's getting too dark I am about to cry.
Get out my face, or I am going to stick your head in my case, and I am
Going to copy and paste my problems, and I'm going to Google translate!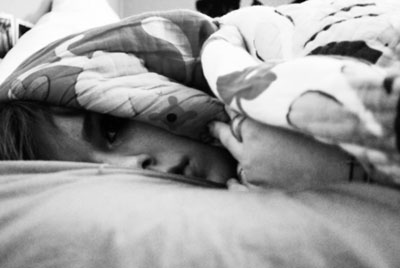 © Erin H., Carrollton, TX