Removing the Falsifying Labels
January 16, 2012
Our community is like a supermarket.
The products impatiently waiting on the shelves,
pertain to humans.
Linked in our own similiar groups,
we all differ in
size,
shapes,
and colors.
Until our jackets of vibrantly printed labels are removed,
the only way to know whats inside,
is to take the time,
open our minds,
and get to know each of our true beautiful personalities.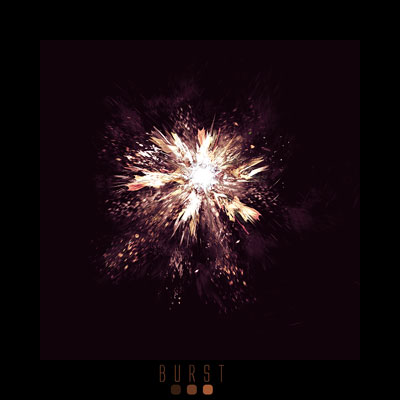 © Noah P., Platte City, MO