Society has failed
January 16, 2012
The first thing you see is my face
Don't let your judgment stop there
My brown eyes are dull,
My lips are dry.
Look to my heart
Don't stop at my face
Where my secrets
Are hidden behind,
See my soul,
Who I am.
A pretty face
With an ugly heart
Can go further today
Then a lovely soul
And a plain face.
Where do you look?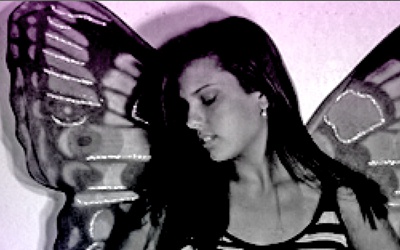 © Kathleen M., Rowlett, TX