No Turning Back
January 18, 2012
The Monster
killed
A part of me and
opened
a whole new world.
Isn't that the
risk
you take when you make a
change?
How could they understand.
They've never been
gripped
by the Monster.
I
found
a part of me I though I'd never
encounter
I cried when I realized what I left
behind.
It(the Monster)
was there for me.
It stroked me with it's razor sharp talons
I was the world
to it and
it
to me. I
convinced
myself it was all I ever needed
what a fool I was.
from then on I lived a
half life.
They shamed me for it
told me I had messed
up
Up.
High.
I will forever be That girl.
the one parents tell their children to stay away from
"bad stuff" they mutter "bad girl"
Do I regret it?
Every
single
day.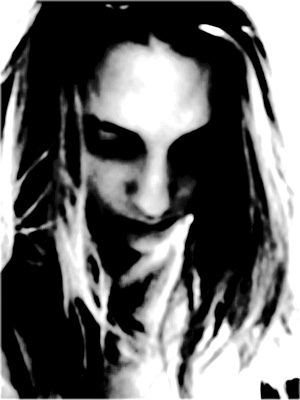 © Maria B., Boston, MA