Manifesto
January 25, 2012
You
Who stare and judge, every whisper
A stabbing criticism
Targeted towards every vulnerable spot
On the villian's body.
Yet
You are guilty of an even greater sin,
Greater than his cowardice
Or her materialism
Or society's faults.
You are guilty of your own accusations.

Maybe
The world doesn't blame you
Because they are forgiving,
Sinking you deeper
Into your well of shame and abashment
As you should be.
Maybe
You only judged
Because you wished you were like them,
That you could pull off cowardice
Or materialism
Or faults
Without the world giving you a second glance.
But you can't.

Envy took hold with its
Unbreakable
Steely grip, sinking
Deep roots in a self-destructing cycle that
Will not willingly be undone.

Do not condemn what you don't have.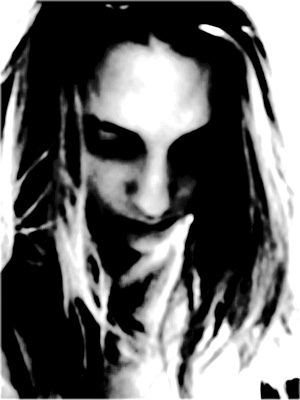 © Maria B., Boston, MA