The Soon To Be Breakup
January 18, 2012
I Can Close My Eyes And You Will Be Standing Right There
Trying To Hold My Hand
When I Don't Want To Hold Anything..
Not Even My Heart.
So Forget About Our History And Lets Make Our Own.
I Cant Be Part Of Yours Any Longer
For You Suffocate My Soul And Taken
My Last Though Of Begging Happy..
So This The Break up You Shall Never Forget For Am Departing
Like The Titanic Ship
And Drown In Freezing Life
Taking Waters Of Tears 'Cause I Have To Let You GO.
Don't Hold My Hand
'Cause Your Not My Love...
I Then Become Interrupted
And Hear in A Known Voice
" Are You Ready Babe?"
And I Say In A Hush Whisper ..He Is
For Now He IS Going To Make History
With Me.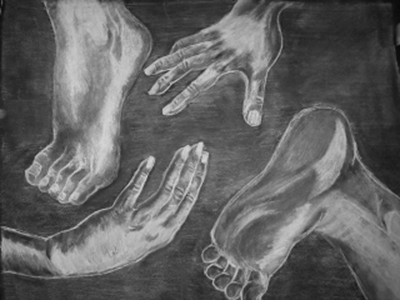 © Rachel U., Danbury, CT