Personal
January 18, 2012
Today.
How do people think of when they hear the word today?
What do you think of?
I think of people walking up and down the street.
And little children hopping and skipping merrily through the grass and the fields.
Its a weird question to ask.
But I just wanted to know...
Nothing major.
Just a.
Simple.
Question.
NOTHING.
Personal.
No.
Maybe.
Actually yes it is kind of personal, I, myself as a person is asking another person a question.
I think that, is.
Very.
Personal.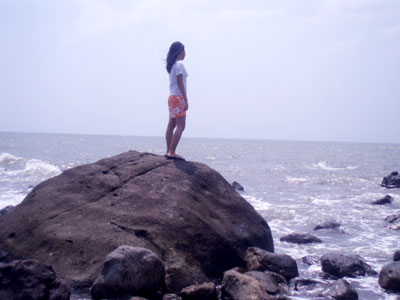 © Grace L., Bacolod City, Philippines