YOU LIED
January 18, 2012
Don't tell me lies
Don't feed me lies
I'm full of the lies
I can eat another lie

Don't tell me you'll be there
nor act like you care
because I dare I dare I dare
you to lie to me again

You want me you want her
But i FAIL to be your second option
now tell me a lie so i can fall for you again
but when you feed me that lie . . .
I will throw it behind me

I WILL SEE
I WILL GO
I WILL NOT ACCEPT ANOTHER LIE

So begin accepting my lies
because I am saying i wont accept another lie
but I AM LYING .

Truth is I cant stop loving you
stopping my love for you is like stopping the light from being bright
& i just MIGHT see the light
& it just MIGHT give me the motivation
TO STOP LOVING YOU

I deserve better
so stop writing me those "IM SORRY" letters.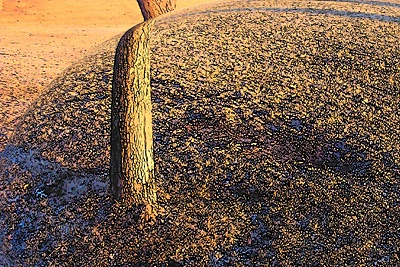 © Benjamin B., Coon Rapids, MN