Birds and the Z's
January 23, 2012
Birds and the Z's
I come from drinking juice
And eating fruits.
From eating chicken
And finger lickin.

I come from catching Z's
And catching bees
From swimming in a pool
And wiping up drool.

I come from Oreo dunking
And crumb dumping.
From putting things in the trunk
And hearing them clunk.

I come from walking down the street
And hearing the beat.
From smelling the bag
And going zig zag.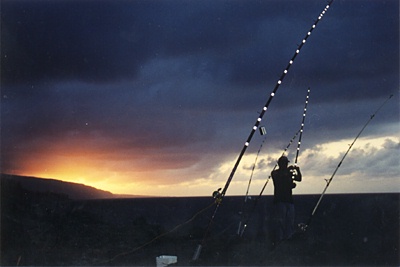 © Jeffrey J., Honokka, HI