Set Free
January 8, 2012
Her mind is at peace now. No one can hurt her now.
The world still struggles, but she doesn't feel the weight of it.
She's free to be who she really is. No more judgement. No more fear.
Her spiraling staircase of a life took a new turn. A door opened along the wall of the stairs.
It had been there all along, she had just never seen it.
As she passed through, her heart felt lighter. Her entire being just felt alive.
God answered her prayers. He healed her wounded heart. He set her mind free.
She could finally move on from her imprisoned mind, past and memories.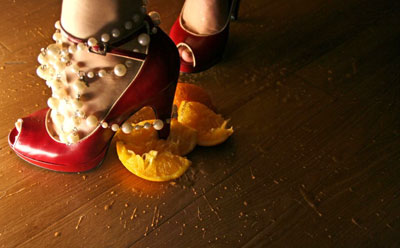 © Amber L., Carpinteria, CA