Death
January 25, 2012
What happens when
We close our eyes
And fall into
Eternal sleep
And to the Light
Within the mind
The Darkness there
Does seep.
And to the Sight
Behind the eyes
The Memories
They fade
And enter this
Great Hall of Thought
Were Legends can
Be made.
And what great World
Beyond our Earth
And what great place
Of Wonder
Which humans fear
Above all things
For yet they still
Do ponder.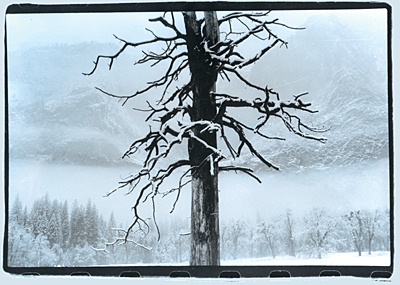 © Steve S., Marblehead, MA