What You Did
January 25, 2012
Should I compare your love to death,
Cold, bitter, cruel, warped and twisted.
You're mysterious,
I can drown in your eyes and get lost in your embrace.
Love and death are EVIL;
Just a messed up game,fools play
And on day your life will come crashing down,
Because you killed me.
You cut up my heart,
And hung my head.
So WHY play these messed up games?
Just let me hurt and cry and sigh and whimper,
Silently for an hour,
And screaming the next.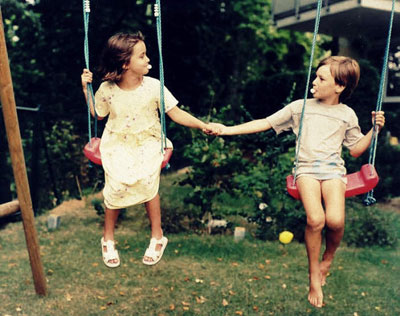 © Lauren K., North Kingstown, RI