Delusive
January 25, 2012
This can't be real
This pain I feel
I'm in a dark cave
Alone.
Never to be saved 

Won't somebody find me? 
Set me free 
Open my eyes and let me see
Bring me back into the light that used to be

I hide myself in a pile of lies
So that no one sees the pain I hide deep inside my cold grey eyes. 
No one understands,
They never will
But until then I stay here lying , drowning in a pool of tears.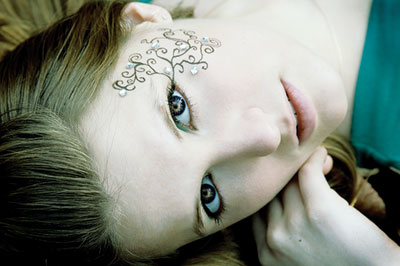 © Michelle B., Blairsville, GA